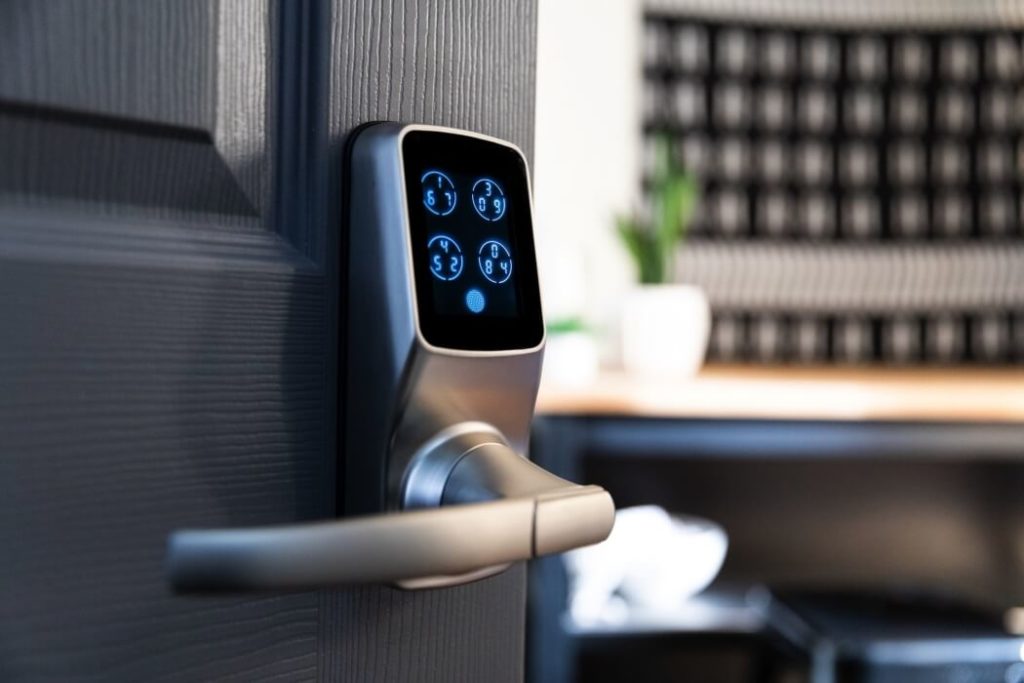 A smart lock is arguably the most important part of a truly smart and connected home. Not only it allow you to come and go as you please, but it also monitors who is entering and leaving your home while you are not available.
Some models simply let you use your phone to open and close doors. The status of your lock from anywhere and track who opens your door and when.
Here is what you need to know about the best smart locks of 2021.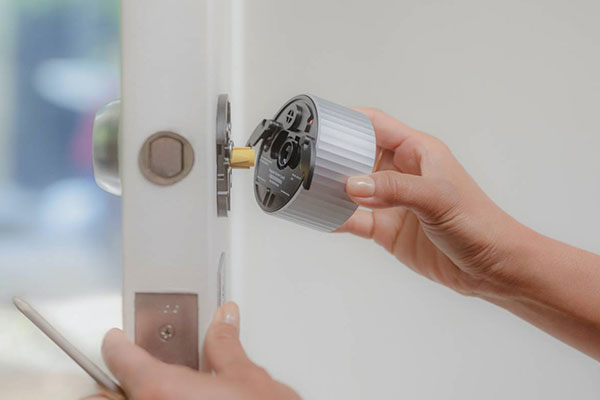 August Wi-Fi Smart Lock
The August Wi-Fi Smart Lock has a compact design, sleek style. is an easy-to-install smart lock low-cost alternative to those looking to add some smarts to their home. It features a retrofit August lock and a DoorSense open-close while
The device enables remote access to lock and unlock your door from your iOS or Android devices. It also supports Amazon Alexa, Apple HomeKit, Google Assistant, and several other third-party platforms and devices.
August Wi-Fi Smart Lock works with Google Assistant, Alexa, and Siri for smart home integration and voice control.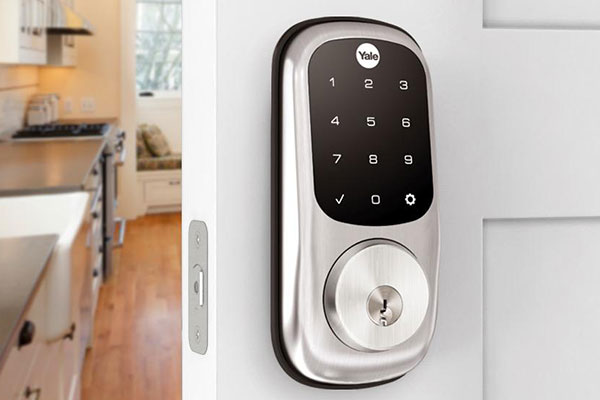 Yale Assure Lock SL Key Free Touchscreen Deadbolt
Yale's SL Touchscreen Deadbolt has a small, sleek design with a touch screen keypad that looks appealing on every entry door. This smart device comes up in three finishes
The newest smart deadbolt bundle includes August smarts with a Connected by August Kit (Wi-Fi module and DoorSense sensors) to connect with the August app to operate your lock. If you use Amazon Alexa, Google Assistant and Homekit need to connect your lock to other devices in your smart home system, you can also use it while you are away. The lock also works with Amazon Alexa voice control, Google Assistant and HomeKit.
There is also a version with interchangeable modules for Zigbee or Z-Wave. Each of those modules costs $50.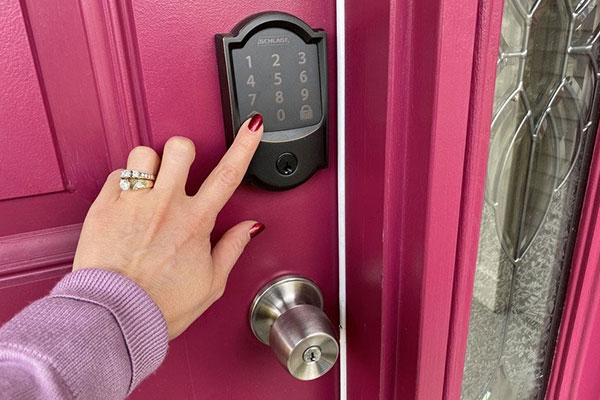 Schlage Encode
You won't get HomeKit compatibility, and you're limited to 100 user codes.
Still, you do not Z-wave devices or a Zigbee hub or Wi-Fi module to connect this door lock to your smart home. It is also compatible with Amazon Key providing convenience for in-home delivery services.
Its smart features include built-in Wi-Fi and work with Amazon Alexa and Google Assistant with simple account linking through their apps.
The sleek keypad design is available in both modern and traditional styles and various finishes.
Kwikset Powerbolt 2 Keyless Entry Deadbolt
The Powerbolt 2 isn't a smart door lock, meaning it doesn't need to be connected to any smart home systems or hubs for operation. It operates on the power of 4 AA batteries, and battery life doesn't seem to be a common complaint by reviewers. This door lock is ANSI Grade 3 certified. It also features an auto-lock feature, which gets mixed reviews but can be customized during setup. Some people prefer to turn this function off. Overall, the Kwikset Powerbolt 2 is a good value for a keyless deadbolt.