Emergency Locksmith Los Angeles is your leading service provider in Los Angeles and adjacent locations. We are 100 % dedicated to supporting you in any Locksmith Emergency with our 24/7 service. There is no time day or night that you won't be able to reach us and procure a service. Our service line is maned 24 hours every day of the week, weekends and holiday included. Emergency Locksmith Los Angeles understands the type of predicament you are in and how stressed and anxious you will be feeling about this unexpected turn of events, so we are proud to say we have the fastest call out times around. We will be by your side in 15-20 mins and ready to help you with any type of matter.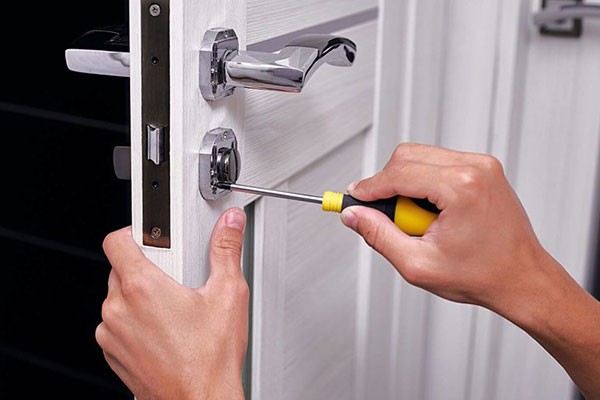 CALL US 24/7 For Emergency locksmith Services
Emergency Locksmith Los Angeles have superb technicians available for you, standing by ready and prepared for any occasion. We operate a mobile service, so moments after receiving your call we will dispatch a technician over to your location it doesn't matter what type of emergency you are having our technicians arrive equipped for every eventuality. Each technician works from a vehicle catered with tools, machinery, products and other locksmith items. So Emergency Locksmith Los Angeles will be able to help you in any emergency like:
House Lockout
Office or Work Lockout
Break In's
Forced Entry
Fix or Replace Locks
Lost Keys
Car Keys, Transponder Chip, Smart Key, Remote Control
Ignition Repair or Exchange
Internal Door Lockout
These are some of our most requested emergency scenarios which occur numerous times a day and we successfully deliver great services too. Emergency Locksmith Los Angeles will never leave you stranded or without fixing your matter for you, we care about our customers so your security and safety means a lot to us. Our services are quick, easy, proficient, affordable but high quality. So if you find yourself in an emergency be sure to call us first on (323) 393-1059. You will not regret using a professional, licensed, insured service like ours. Feel free to call and ask any questions or for advice on what to do next, we are always happy to help.