Are you having lock trouble? Do you need new locks installed? Well, Pro Locksmith Los Angeles is here to help. Our 24-hour service line can be reached on (323) 393-1059.
When To Change Locks
A lock change should be done when you acquire a new property. If you have lost an employee and suspect that your business security is compromised, it's also then a good idea to change lock.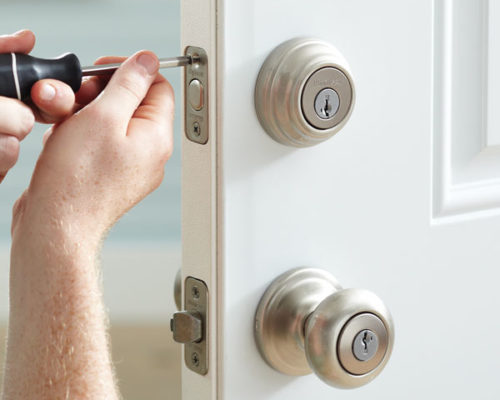 For Lock Change Services Call AtoZ Plumbers
Generally, all types of locks can become worn out, weather eroded, outdated or break over time. That goes for any lock type it may be your home, office, lockup or commercial property you have to put safety and security first bite the bullet and have a Lock Change performed. Pro Locksmith Los Angeles can offer an immediate lock change service provided by industry experts, who will be clear and concise with their recommendations that suit your properties needs and requirements as well as you budgetary wishes.  If you are going to have to have new locks installed you should make sure that you are making the right choices, installed to perfection offering heightened security and protection. Our accomplished technicians will make sure that happens having handled every different lock and key type possible they will not only install high-quality products but the workmanship provided will be top level. Don't hesitate to fix your faulty locks today.
You might be in the unfortunate position of having fallen victim to a burglary or you can see signs that someone has tried to the break-in, you should never leave your property as an easy target for repeat occurrences. Have your locks changed immediately, maybe you had poor or unappropriated locks fitted in the first place which caused the wrong kind of interest in your property, don't make the same mistakes again.
Call Pro Locksmith Los Angeles we operate in the surrounding of Los Angeles too and can be with you in 20 minutes after your call to our service line or if you'd prefer you can schedule an appointment for a time that works better for you.